Check out the new website for the University City Turkey Trot! http://www.universitycityturkeytrot.com/ .  An awesome friend of SCPOC designed the site so please give him a virtual "HIGH FIVE!" It looks great!!
Please help us promote this race via your various social media portals and as always, sign up for the race (at the website above) or volunteer @ universitycityturkeytrot@gmail.com.
This race directly supports Sickle Cell Partners of the Carolinas and as always, we appreciate your support!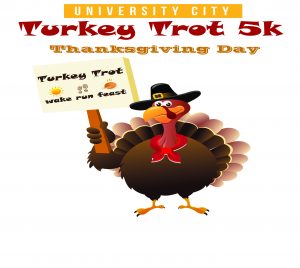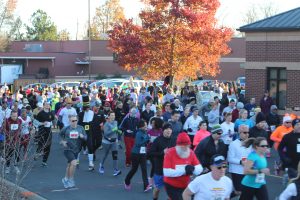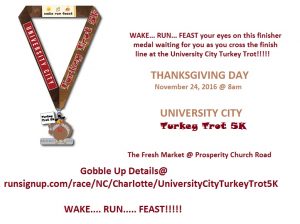 SICKLE CELL PARTNERS OF THE CAROLINAS
    AWARENESS     SUPPORT     CURE