Hi Everybody!
We are one week away from the 3rd annual University City Turkey Trot! If you have not registered for all the fun, please go to our webpage, www.universitycityturkeytrot.com. The University City Turkey Trot directly impacts and supports financially all the great things that Sickle Cell Partners of the Carolinas does throughout the year.
That includes:
The SCPOC Meet & Greet last May
The Sip and Paint Adult Gathering in July
"Sickle Cell Disease… Let's talk About It" our annual conference in September
The University City Turkey Trot 5K walk/run
If you attended any of these events, I trust you enjoyed them. If not, join our planning team and help us plan events you might enjoy more! Now back to the Turkey Trot… Wake… Run… Feast! Grab your cool medal as you cross the finish line and enjoy a mini-feast before you head home for the "real" Thanksgiving meal!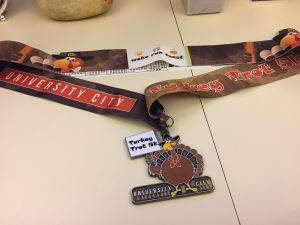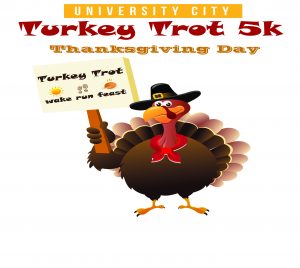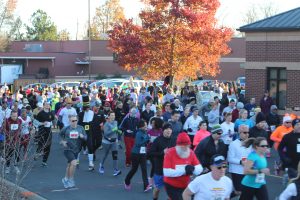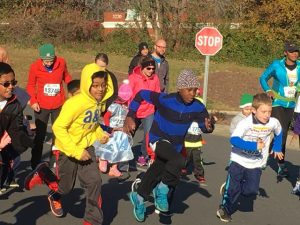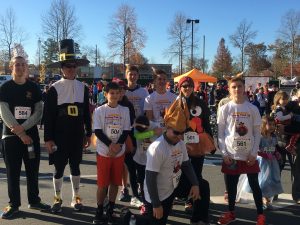 Your support of this race is greatly appreciated and it helps SCPOC bring greater awareness and educate the community about this hereditary condition.
SIGN UP: www.universitycityturkeytrot.com
VOLUNTEER: universitycityturkeytrot@gmail.com
DONATE: http://sicklecellpartnersofthecarolinas.org/contact-donate/
GOBBLE!