Upcoming Events
Greetings from Sickle Cell Partners of the Carolinas!
Please save the date for events our non-profit is planning for the entire sickle cell community. SCPOC strives to be true to its mission to provide a network of support for patients and families affected by sickle cell anemia; to raise awareness and educate the community; and to advocate for a cure. It takes all of us working together to make that happen. Please mark your calendars and save the date for the following events.
Sickle Cell Disease… Let's Talk About It
The University City Turkey Trot
                                                     WAKE, RUN, FEAST!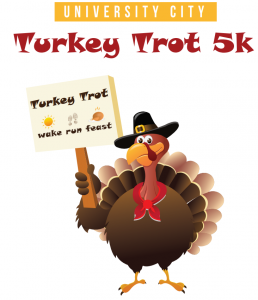 Date & Time:
Thanksgiving Day, Thursday, November 23, 2017 at 8am
Location:
The Fresh Market 3024 Prosperity Church Road Charlotte
Registration:
https://www.sportoften.com/event/17800/university-city-turkey-trot-5k
Volunteer:
universitycityturkeytrot@gmail.com

SCPOC Conference and Turkey Trot