Upcoming Events
Greetings from Sickle Cell Partners of the Carolinas!
Please save the date for events our non-profit is planning for the entire sickle cell community. SCPOC strives to be true to its mission to provide a network of support for patients and families affected by sickle cell anemia; to raise awareness and educate the community; and to advocate for a cure. It takes all of us working together to make that happen.
Look here for information regarding a speaker series coming in 2018.
Our next event is the University City Turkey Trot. This 5K run/walk is designed to raise broader awareness about sickle cell disease. Join us Thanksgiving morning for this great race!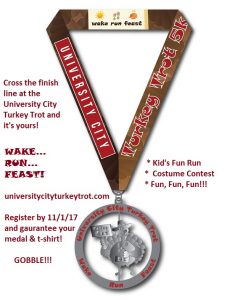 The University City Turkey Trot
                                                     WAKE, RUN, FEAST!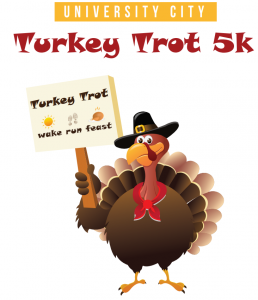 Date & Time:
Thanksgiving Day, Thursday, November 23, 2017 at 8am
Location:
The Fresh Market 3024 Prosperity Church Road Charlotte
Registration:
https://www.sportoften.com/event/17800/university-city-turkey-trot-5k
Volunteer:
universitycityturkeytrot@gmail.com

SCPOC Conference and Turkey Trot